From performing artist to event producer - everything Lauren Neko touches becomes a whole lot brighter. As the Creative Director of Glössy, Lauren has expanded her UV influence beyond the stage and into fully immersive event experiences.
2019 sees the birth of the LUV'D UP series: Starting with LUV PARADE which debuted at the Adelaide Fringe this year as its own boutique festival. Click below to have a look at what went down!
LADIES LUV is a monthly event celebrating ladies, femmes and in-betweens of dance music.
Glössy can also speak with you about theming and creating an ultra-violet cocktail and drinks menu to complement any event!

If you would like to make a booking of LUV'D UP the UV Sound System for your unique event, or if you wish to create a fully immersive event or stage area, please contact Lauren Neko via the webform here.
UV SOUND SYSTEM - Book now!
Lauren and her UV Sound System 'LUV'D UP' have reimagined 'Spaces in the Dark' all over Sydney.
This multi-format act plays the best in dance music, with a fresh take of classic house and original anthems.
Come check out some of the highlights before you book.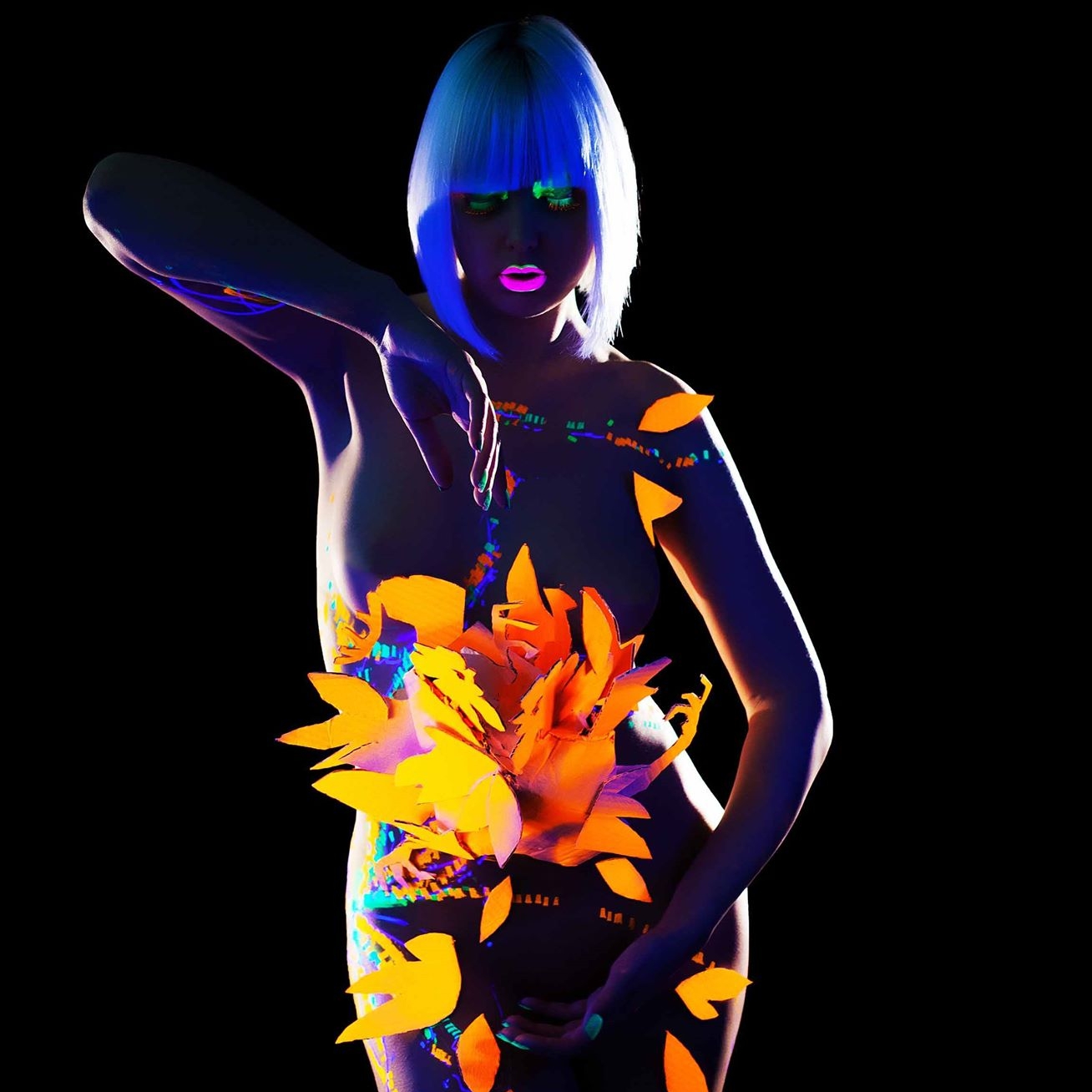 LUV PARADE:
ADL FRINGE 2019
LUV PARADE: ADL FRINGE FESTIVAL March 2nD 2019 |
Rediscover and relive the moment you first fell in LUV with dance!

Glössy presents LUV Parade

CHECK OUT EVENT HIGHLIGHTS HERE

3rd thursday of each month@blue FIG newtown
This FREE inclusive event is to celebrate all the finest women and femmes in dance. Producers, DJs, and Divas.

Expect the usual UV flavour, and a changing line up of talent and genres.
SS VIVID: VIDID FESTIVAL SYD 2018
Taking place on Starship Sydney, Lauren Neko created three nights of magic for those exploring the vibrant lights over Sydney harbour
CHECK OUT EVENT VIDEO AND PHOTOS HERE!